EKITI State governor and chairman of the Peoples Democratic Party (PDP) Governors Forum, Mr Ayodele Fayose, has condemned the arrest and detention of a former governorship aspirant of the party in Lagos State, Babatunde Gbadamosi, by operatives of Department of State Security (DSS).
Fayose described the action as a continuation of the tyranny and barbarism of the All Progressives Congress (APC) led government.
The governor, who decried the unwarranted arrest of Nigerians for merely expressing themselves on social media, warned that "nothing must happen to Mr Gbadamosi because up till today, the DSS has not told Nigerians why he (Gbadamosi) was arrested and being kept incommunicado, without access to his wife and doctor."
In a statement by his Special Assistant on Public Communications and New Media, Lere Olayinka, Fayose said the DSS must begin to act responsibly by desisting from treating Nigerians as if the country was under military dictatorship.
"It is only in a banana republic that someone will honour invitation of security agency, only for him to be bundled into any available plane and moved from Lagos to Abuja without telling anyone what his offences were," he said.
Advertisement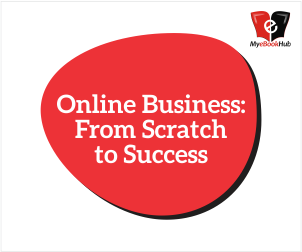 He called for the immediate release of Gbadamosi, whom he described as a prominent and law-abiding Nigerian that had contributed immensely to the economy of the country, stating: "If they have any issue with him, let the DSS charge him to court."