ACTING President, Professor Yemi Osinbajo has summoned the Inspector General of Police, Ibrahim Idris to Aso Rock following the resurgence of violence in Southern Kaduna, Sunday Tribune has learnt.
This is coming amidst additional security measures, including a total deployment of 15,285 policemen last week to the area in Southern Kaduna.
Informed sources disclosed that the Acting president summoned the IG toward last weekend, wanting to know why despite the security measures put in place and with the level of attention drawn to the area, the resurgence of violence resulting in the deaths of 21 persons was still possible in the area.
It was learnt further that Osinbajo had summoned the IGP to find out what the police was doing to arrest the situation and to also issue further directives on restoring law and order to the affected communities.
The immediate outcome of the IGP's meeting with the Acting President was the intensification and adoption of a set of additional security measures that would help contain the situation.
Advertisement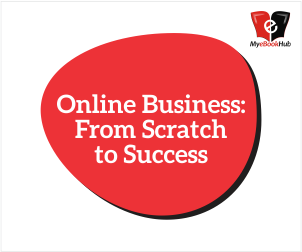 Besides deploying over 15,000 cops to the area, it was also learnt that the police high command has now concluded arrangements for the establishment of a new Police Squadron in Kafanchan, Kaduna State, as part of broad measures adopted to curb the violence.
It was gathered that 18 Armored Personnel Carriers (APCs) and a unit of Belarus-trained police Special Forces have been deployed to the area.
The police, in addition, have now increased helicopter surveillance in the entire area to prevent a recurrence of violence in the communities.
Besides, the police have so far arrested 38 suspects linked to the violence while 29 firearms have been recently recovered.
The IGP, the source said, has further assured that there will now be stronger police presence and security in Southern Kaduna.
We recall that at least 21 persons were killed in the latest attacks that has devastated several communities and displaced many people.
The Army recently announced the formation of a new unit to be stationed there, all in a bid to contain the attacks.
In a similar development it was learnt that the Chief of Army Staff, Lieutenant-General T.Y. Buratai has briefed the acting president on the situation in the Northeast where the Nigerian military is said to now hold an effective control of the situation and mopping up remnants of the Boko Haram insurgents on a "regular and constant basis."
Sources close to the Office of the National Security Adviser also disclosed that plans are underway for a major briefing on the overall security situation of the country for the benefit of the Nigerian public.