THE former military Governor head of Old Western Region, Gen. Adeyinka Adebayo, is dead.
The senior statesman died in Lagos on Wednesday on the eve of his 89th birthday.
Family sources said he all of a sudden took sick at his GRA Ikeja, Lagos home and he was taken to the clinic where he passed on not long after.
Adebayo was conceived in 1928 in Iyin Ekiti, close Ado Ekiti in Ekiti State.
He went to All Saints School, Iyin-Ekiti, and later went to Eko Boys High School and Christ's School Ado Ekiti.
Advertisement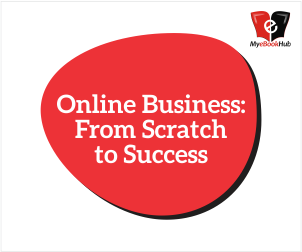 He joined the West African Frontier Force in 1948 as a regiment signaler and later finished the Officer Cadet Training Course in Teshie, Ghana from 1950 to 1952.
He was authorized as an officer in the Royal West African Frontier Force (RWAFF) as the 23rd West African military officer with number WA23 and seventh Nigerian military officer with number N7 in the wake of finishing the War Office Cadet Training in Eaton Hall, England.
He later went to the Staff College course in Camberley (Surrey) in 1960 and the prestigious Imperial Defense College, London in late 1965 where he was the main African officer. He was a Military representative, Western Nigeria from 1966 to 1971.