CHIEF of Army staff, Tukur Buratai, has told those fomenting for a free state to "forget it."
Of the gatherings clamoring for power, the crusades of Independent People of Biafra (IPOB) and the Movement for the Actualisation of the Sovereign State of Biafra (MASSOB) are the most articulated.
They have even had the cause to conflict with security operators.
Talking in Abuja Monday in the wake of accepting a honor presented on him by a coalition of more than 80 common society associations (CSOs), Buratai said the armed force would not excuse any demonstration that could prompt to the breaking down of the nation.
He additionally guaranteed that uprising would soon be a relic of past times.
Advertisement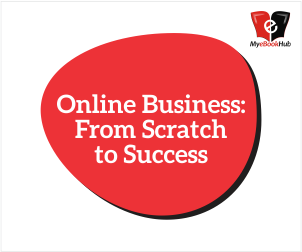 "Those individuals and groups that are bent on destablising our country I think they have to wait till may be the next three or four millennia for them to do that. That is, may be the next generation of officers and men will allow them at all," he said.
"Having been given the millennium hero award, I want to call on all the agitators for separation and other acts of destabilisation, they better forget it, not in this era, not in this millennium.
"I want to say that we would continue to do our best to maintain security atmosphere that is needed as provided for in the constitution of the federal republic of Nigeria. We have been tasked to defend our country.
"We have taken a number of measures to ensure that the remnants of the Boko Haram terrorists who are on the run are finally cleared, many have surrendered, many of them have been captured."