ACTING President Yemi Osinbajo said the Federal Government remained committed to the fight against corruption in the country.
Osinbajo, who reiterated the commitment of the present administration against corruption, on Tuesday in Kano, while declaring open the 2nd Kano Economic and Investment Summit held at the Coronation Hall, Government House, Kano.
The summit is part of activities organised by the Kano State Government to celebrate the 50th anniversary of the creation of the state.
Osinbajo, who was represented by the Minister of Interior, retired Gen. Abdurrahman Dambazau said the Federal Government was also committed to tackling security and economic challenges bedevilling the country.
"We will remain committed on the three focused areas which include fighting corruption, insurgency and providing employment to the teeming number of unemployed youths in the country," he said.
Advertisement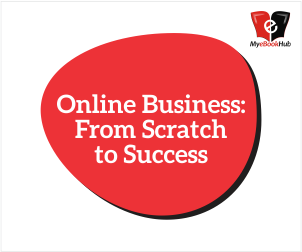 He said that the Economic and Investment summit was in line with the Federal Government's effort toward economic growth and development in the country.
According to him, the Federal Government will continue to support such initiatives with a view to promoting socio-economic activities of the people as well as to enhance their living standard.
He expressed the hope that the summit would come up with recommendations that would promote investment opportunities not only in Kano State but the country at large.
The chairman, Technical Committee of the Summit and former Minister of National Planning, Dr Shamsuddeen Usman called on investors to invest in Kano state, saying "the state is safe''.