A former governor of Ekiti State, Chief Segun Oni, has said Governor Ayodele Fayose has honoured himself with the way he celebrated the late Military Governor of the old Western Region, General Adeyinka Adebayo.
According to a government statement, Chief Oni said this at the Government House, Ado-Ekiti where he met Fayose to formally inform the governor of the passing on of a former Minister of Education, Professor Babalola Borisade.
The statement by Governor Fayose's Chief Press Secretary, Mr Idowu Adelusi, quoted Oni to have said that there was "nothing bad in celebrating our heroes."
The statement added: "I am here basically to formally notify the governor of the passing onto glory of the former minister and a prominent leader, our brother, father and mentor, Professor Babalola Borisade and to commend the governor for the honour done our father, General Adeyinka Adebayo.
"When we celebrate our leaders, we honour ourselves. Governor Fayose has honoured himself, Ekiti and all of us the way and manner he celebrated General Adebayo," he said.
Advertisement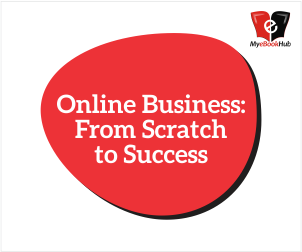 Oni, who harped on the need for unity in Yoruba land, noted that politics should not become a divisive factor.
"We are all Yorubas and the more reason we have to come together for the development and progress of our land. Politics should not divide us beyond the necessary," he added.
Fayose, in his response, said Oni is one of the leaders in Ekiti State and that his coming was auspicious.
"When I leave office, I too would have reasons to visit. We will continue to celebrate our leaders and heroes, living or dead. Politics is momentary, but relationship and keeping the state together in the overall interest of the people is important.
"Former Governor Oni has come to tell me of the demise of Professor Borisade. We must join hands to celebrate our leaders. It is not all about politics. Oni commending me is commending all of us. If Oni were the sitting governor, he would have also celebrated Baba Adebayo," he noted.