•As 100 Tourism and Travel Professionals Bags Awards
THE third edition of the Accra Weizo, in Ghana witnessed the attendance of six diplomats with hundreds of stakeholders from West African countries, Europe and South America.
The Ambassadors who graced the event are: South Africa High Commissioner,  HE Lulu Xinswana; Colombia High Commissioner, HE Claudia Turbay; Zimbabwe High Commissioner, HE P. T. Musaka; Botswana High Commissioner, HE Thomas Okyere; Zambia High Commissioner, HE Mwansa Roland and Namibia High Commissioner, HE Gabriel Shaanika.
In her brief address, shortly before the presentation of awards, the South African Ambassador, HE Lulu Xinswana, lauded the organiser of the event and stated that the travel forum is paramount at this time to champion tourism promotion in the region.
She reiterated the fact that the significance of tourism cannot be over emphasised.
She admonished the awards recipients not to relent on their efforts, but to see the awards as a call to do more.
Advertisement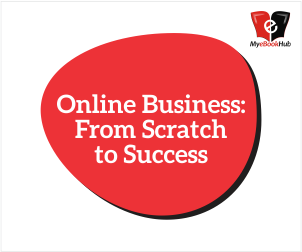 Among the award recements are President, Nigerian Tour Operators, Nkereuwem Onung; Regional Manager, South African Tourism, Pitso Hloni, and Managing Director, Special Tours, Funmi Rotiba.