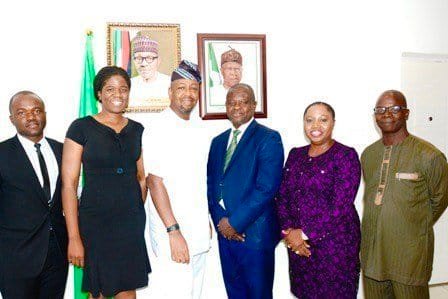 DIRECTOR-GENERAL, Nigerian Tourism Development Corporation (NTDC), Mr. Folorunsho Coker, has stressed the need to create all-inclusive holidays, business or religious trip that will be easily accessible for tourists in the country to develop domestic tourism.
Coker said this when he met with members of the and Personal Services Employers' Association of Nigeria (HOPESEA) led by its President, Mr. Ugbor Vincent, who paid him a courtesy visit at the Corporation's headquarters in Abuja recently.
The NTDC boss stressed the need for all the stakeholders in the tourism industry to come together and sell a single package tour as it is done in Dubai, India, Kenya and other parts of the world while describing music, entertainment, fashion, cuisines and religion as part of good tourism assets the country is endowed with, which will boost the Nigerian tourism industry, create wealth and job opportunities.
"Nigeria is endowed with such tourism assets and untapped potentials which can be developed for domestic consumption and exportation, we need to give a new meaning to Tourism through a digital platform which will anchor a complete trip, usually including cost for accommodation, meals, ground transport, tour guide taxes in an all-inclusive trip at a fair price," he said.
The HOPESEA President, who said the Association represented the voice of all major players in hotels, guest houses, Taverns, Catering and Restaurant businesses in Nigeria appealed that the opinion of business members' organizations (BMOs) in the industry should be sought and given attention even if discretely.
Advertisement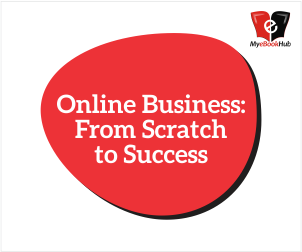 Ugbor, who noted that there are many hotel, restaurant, merriment and entertainment taxes and fees paid by their members across the country, said "there is need for a little direct plough back from tourism and hospitality taxes and fees. While governments are not obliged to utilize the proceeds from the taxes and fees mainly on the sector, making a reasonable part of them to be of direct benefit to employers and employees in the sector will be a morale boosters to the payers.
"A case is the establishment of Tourism Development Fund which will provide soft loans through Bank of Industry for renovation and refurbishment for members requiring upgrading or to meet short term financial needs. Such loans will help enhance standards of facilities and services obtainable from our tourism companies", he said.