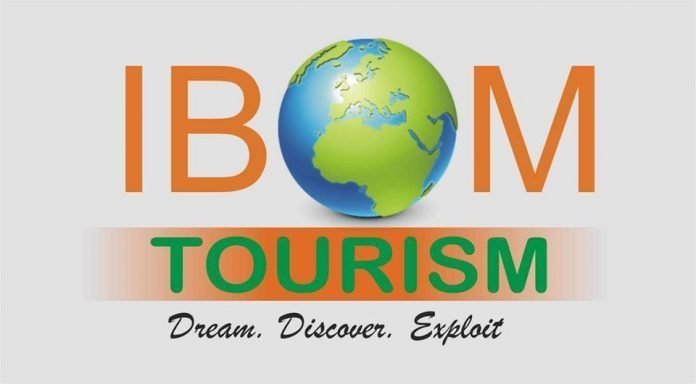 IN line with the corporate vision of Ibom Tourism towards the tourism and hospitality sector advancement, the organisation is set for the commencement of Tourism Master Classes in various cities in Nigeria.
In a media chat, the Chief Executive Officer, Ibom Tourism, Allen Effeh, disclosed that the Tourism Master Class is exclusive practical session set aside to train people in different areas of tourism and hospitality.
"Tourism sector happens to be very vast and with a lot of persons passionate about charting a career path in the sector or starting up a tourism business. The training is very timely and paramount to help nurture the next generation of experts in the tourism and hospitality sector in Nigeria", Effeh added.
The First phase of the training will hold at Discovery Park Uyo on August 4 -5, 2017 with Port Harcourt, Calabar, Enugu, Awka, Lagos, Abuja and Ibadan all lined up to benefit from the Tourism Master Class.
Some of the topics the participants at the free Tourism Master Class will be trained includes; Mastering The Art of Tour Guiding; Starting Up a tour Operating company; Practical ways of Promoting Travel and Tour Business; Starting an Allied Tourism Business; Digital Marketing among others.
Advertisement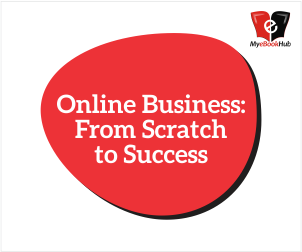 "The Tourism Master Classes will hold in partnership with notable key players in the travel, tourism and hospitality sector. Some of the partners includes JONEL Hospitality Consulting, Tojum Hospitality, Travelscope Magazine, Akwa Tourism and Calabar Blog", Effeh concluded.