THE Advanced Peoples' Democratic Alliance (APDA) has been unveiled in Ekiti State with the new political party denying that it was the brainchild of any particular political godfathers and moneybags.
The party, which was unveiled at the weekend by its national chairman, Mallam Kabir Muhammed, announced that arrangements were in top gear to sponsor a private bill to the National Assembly, seeking to ban the practice of distribution of money and gift items to eligible voters by politicians before and during elections.
APDA also announced that restructuring of the country had been formally incorporated into its manifestoes as it said it was prepared to take over the government of the country in the coming dispensation.
Mohammed said: "There is no room for godfathers or moneybags in our party. We do not have those who will come and hijack the party from us. We are all leaders in APDA and we will continue to welcome new members because we are currently the beautiful bride in town."
"Ours is a clear departure from the way things were done in the past. No party in Nigeria today has given our type of consideration for the critical stakeholders in our body polity as we have in our plans."
Advertisement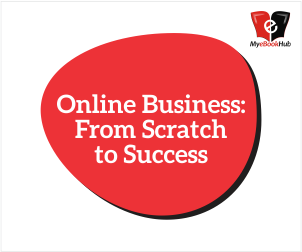 The national chairman explained, "We equally believe that the country must be restructured for development and there must be devolution of powers to states for states to develop without constitutional hindrances, which have slowed the pace of development in most states of the federation. We therefore appeal to National Assembly to revisit this bill that was voted against."
On the coming governorship election in Ekiti, in 2018, he called on the people of the state to embrace APDA, saying "we call on the Fountain of Knowledge people to come and embrace APDA and take ownership of this new-born baby and nurture it to restore the old glory of Ekiti."
He also appeale to the youths and women "to see this platform as their own because we have no godfathers here and no money bag will hijack this party but everyone will be giving a level playing field during primaries as our constitution stipulates direct primaries."