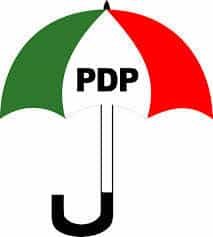 FORMER Minister of Education, Professor Tunde Adeniran, on Thursday declared his readiness to deliver the Peoples Democratic Party (PDP) back to the presidency in 2019, if he emerges the national chairman of the party in the December 2017 national convention of the party.
The Professor of Political Science stated this while playing host to members of the Concerned PDP Mid-Rangers (CPDPMR) who paid him a solidarity visit at his campaign office in Abuja.
Adeniran, who was a one time Ambassador to Germany, also pledged to put an end to impunity and imposition of candidates which he said, scuttled the growth of the party since its formation in 1998.
He added that when the PDP returns to power at the national level, it will demonstrate to Nigerians what it means to give power back to the people, noting that Nigerians would reap the mileage of quality governance.
While enjoining the delegation to reach out to all PDP delegates in the party ahead of the party's forthcoming national convention, said that by 2019 "as your national chairman, I will deliver the president for PDP."
Advertisement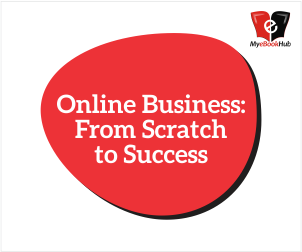 He added: "We are not gunning for the office for the fun of it or because we want to be chairman of the largest party, the PDP. The purpose is so that by the grace of God and with you, we will put an end to impunity, imposition in the party.
"We know what Nigeria has been going through. PDP will takeover and we will demonstrate what it means to give power to the people.
"Kindly go back and let's reach every nook and cranny of this country. Keep a checklist of those who are yet to be reached. We want to bring everybody on board and we trust you can do that."
In his brief opening remarks, national coordinator of CPDPMR, Dr. Emeka Wachuku, said impunity and imposition of candidates is an aberration in the party, adding that's effect remains failure and defeat. He described Adeniran as the best option for the party adding that,
"PDP needs a national chairman with no legal pending issues surrounding him. Our party needs a credible national chairman who will give a positive perception of the party. Our party needs someone who has remains consistent, committed, steadfast and amenable as national chairman. "Our party does not need someone who is nomadic in character and actions but someone reliable as a national chairman.
"Our party need a someone who knows and was part of the history of PDP formation, as national chairman. Without mincing words, Professor Tunde Adeniran represents these qualities and should be elected as the next national chairman of our great party.
"If we elect the wrong person, it obviously means that indeed our party has not learnt and is headed for ruins, but if we support and elect Professor Tunde Adeniran, it obviously means that PDP is headed for Aso Rock by 2019, by the grace of God," he stressed.