MINISTER of Information and Culture, Lai Mohammed, said President Muhammadu Buhari is under no obligation to disclose his medical condition even if the state is the one paying for his medical bills.
Recall that the President has spent lengthy periods in London since the beginning of this year. This has sparked speculations about his fitness to govern, while many Nigerianshave raised posers on who was footing the bill.
The information minister suggested the silence was not unusual, just hours after the president returned to Abuja from another round of check-ups in the British capital.
"It's not strange at all for a sitting president to be ill and it's not strange either for the state to take care of his medical bill," Lai Mohammed told AFP in an interview, without elaborating.
"I think there's so much speculation as to what he's been treated for.
Advertisement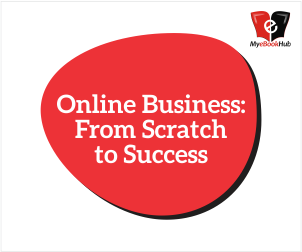 "I think we would rather respect his privacy. If Mr President feels like telling the world his ailment, so be it. I don't think he's under an obligation to tell anyone.
"If he's going to run that's left to him but right now, his major preoccupation is delivering on all his electoral promises," he said.