THE House of Representatives on Thursday called for a review of Nigeria's continued membership of the Economic Community of West African States, ECOWAS over the clamour to admit Morocco into the community.
The House has then mandated the committee on Foreign Affairs to undertake an appraisal of the matter and make recommendations on ways to ensure that Nigeria is protected from any adverse effects that could result from the admission of Morocco into the ECOWAS and report back with twelve 66 for further legislative action.
The House resolution followed a motion sponsored by Honourable Bosun Oladele and five others.
According to him, "the ECOWAS commission is expected to make recommendations on the application, which will be considered at the 52nd Ordinary Session of the meeting of the organisation in December 2017 in Lome, Togo" stressing that, "an institution such as the ECOWAS parliament has begun to fraternise with Morocco despite the fact that it does not share common boundaries with any ECOWAS member state".
Speaking further, he said that " ECOWAS has a large market of over 340 million consumers, 55 percent of whom are from Nigeria and this market is of great interest to Morocco, which is a key trading partner of the European Union".
Advertisement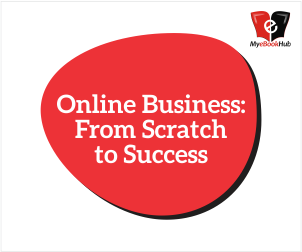 To this end, he said that "the revised ECOWAS treaty of 1993 discourages multiple memberships by its member states as this could complicate the move towards both regional and continental integration, thus Morocco does not meet the criteria for admission into the ECOWAS".
He also maintained that, "since Morocco enjoys a non-tariff economic partnership with the European Union, if it is admitted into the ECOWAS, it will enjoy Free Trade Area status and therefore, European goods will inevitably flood the ECOWAS market through Morocco, thus adversely affecting the production and manufacturing sector of Nigeria and its economy as a whole".