THE Alaafin of Oyo, Oba Lamidi Adeyemi (III), on Sunday, made a pronouncement, making the National Coordinator of the Oodua People's Congress (OPC), Otunba Gani Adams, the 15th Aare Onakakanfo of the Yorubaland.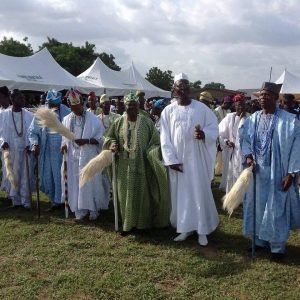 The monarch, who made the pronouncement during his 79th birthday anniversary noted that he has the prerogative of appointing anybody as the Aareonakakanfo of the Yorubaland, adding that the post is not political.
Alaafin confirmed said that a letter of appointment had been issued to Adams during his (monarch's) 79th birthday celebration.
Recall that the position was held last by the late MKO Abiola, who died in the detention camp of the late military dictator, Gen. Sani Abacha, in 1998 for refusing to trade his presidential mandate for freedom.
Gani Adams in a brief chat with ReportersAtLarge expressed appreciation to the monarch, saying, "I feel so honoured to be considered and made the Aare Onakakanfo of the Yorubaland by the Alaafin of Oyo, His Imperial Majesty, Oba Lamidi Adeyemi (III). I'm greatful to monarch, this the entire Yoruba people and my lovers, globally.
Advertisement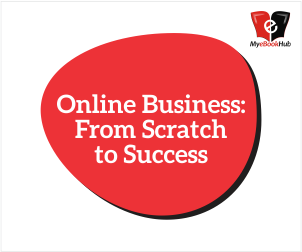 Historians observed that in the days of yore, the Aare Ona Kakanfo was the highest war title bestowed on someone considered to be brave and loyal to the Alaafin and the Yoruba cause.