THE Ekiti State House of Assembly will be expecting the bill proposed by the governor, Chief Ayodele Fayose, to curb the menace of cultism in higher institutions and support its speedy passage, the Speaker, Right Honourable (Pastor) Kola Oluwawole, has said.
The governor, on Monday, on a state broadcast television programme, decried incessant killing of students of the Ekiti State University
(EKSU) by cultists, maintaining that he would forward an executive bill to the House which would prescribe death penalty for anyone found culpable of cultism.
Oluwawole, in a statement by his Special Assistant (Media), Stephen Gbadamosi, on Wednesday, in Ado-Ekiti, the state capital, said as the House of Assembly stood with Governor Fayose in resolving the menace
of Fulani herdsmen who were killing farmers, raping their wives and daughter and destroying their wives with an appropriate law, it would support the anti-cultism bill.
The lawmaker said it was a sad development that within a space of one week, not less than three persons had been killed by cultism in the
state, charging parents to complement efforts of the government by monitoring their children and wards closely.
"We are expecting the bill form Mr Governor. We will support him on this. He took the lead when Fulani herdsmen were killing farmers,
raping their wives and daughters and destroying their farmlands.
Advertisement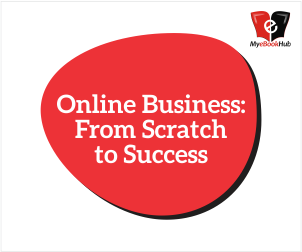 Recall what happened in Oke-Ako-Ekiti sometime ago. He swung into action and we passed the bill he presented into law. We see him as a governor that stands against injustice.
"If and when he brings the bill as he said, we will give it accelerated hearing. It is sad that people are being killed like animals in the name of cultism. We, as a House of Assembly, are not happy about this. And we commend the governor for taking a firm stand on it.
"We also want to tell parents to monitor their children and wards closely. If you send a child to school, you are investing in your own future, and you shouldn't watch that child to fritter away you investment. On our part, when the proposed bill comes, we will scrutinize it and ensure that an enduring law is passed to curb this menace," Oluwawole said.
The Speaker also lauded the response of the Vice-Chancellor of the Ekiti University, Professor Samuel Oye-Bandele, advising him to continue to take the security of the university community seriously.