THE winner of the Travellers' Competition, developed in the framework of the International Year of Sustainable Tourism for Development, 2017 (IY2017), Katie Diederichs, officially started her trip after meeting with the UNWTO Secretary-General, Taleb Rifai.
She will now be embarking on an unforgettable trip across six different countries to tell the world how tourism can make a positive change.
"We travel to places that we respect, respect the civilization, respect the history, respect the culture, respect the nature, because in doing so, we respect ourselves. We find our reserves of self-respect." said Taleb Rifai, UNWTO Secretary-General in his meeting with the winner. He also added "In this International Year of Sustainable Tourism for Development our message for you Katie, and the one we hope you will transmit in your travels, is TRAVEL ENJOY RESPECT."
As the winner sets off today from Madrid to Colombia, Mexico, the United Arab Emirate of Ras Al-Khaimah, Germany, the Léman region in Switzerland and ends her trip in Geneva, where she will be attending the official closing ceremony of the IY2017 on December 19. In each location she will get to know the locals, experience new cultures, immerse herself in the nature of the place, respect differences, and set an example of how to travel responsibly.
Katie will have the opportunity to see the world, be inspired and educated by what she learns, to in return enrich us all with her stories and experiences, and most importantly, to set an example of the power that consumer behavior can have on charting a course for a sustainable and responsible sector.
Advertisement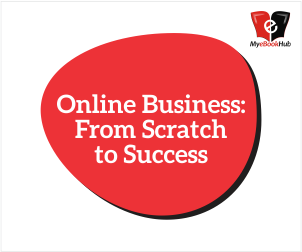 Daily entries will be posted on the website of the competition describing the activities Katie will be undertaking and the people she will be meeting along her trip.
This trip was made possible thanks to the support of competition partners such as PR MEDIACO and Explore Worldwide.