CHAIRMAN, Peoples Democratic Party (PDP), South Africa chapter, Mr Ekos Akpokabayen, has called on members in other parties to emulate the former Vice-President, Atiku Abubakar and return to the party.
He told the News Agency of Nigeria (NAN) in Johannesburg, South Africa on Friday that the move by Abubakar was a step in the right direction.
"The former Vice-President is a respected politician. He left the PDP and later came back to the party he rightly belongs to. We expect other members in other parties to return.
"The PDP has a big umbrella to accommodate all members and we want them to come back home," he said.
According to him, the time has come for members to be more united in the task of returning to the centre in 2019.
Advertisement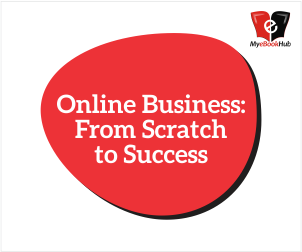 "We have learned from our mistakes as a party and the time is now ripe for us to come together and plan the way forward for our country."
Akpokabayen said that the South African chapter of the party was happy with Atiku`s return and believed that other "big names" would emulate him.
"At times we have grievances and we still reconcile our differences. I believe that the elective national convention will be a stepping stone to greater things to come.
"It is also important that members should assist make the party a big family and ready to accommodate all Nigerians."
The chairman said that he was optimistic that more members of other parties would rejoin the PDP.