MOTORISTS in the Federal Capital Territory, Abuja, have lamented the worsening scarcity of fuel in the city, as long queues persist in many filling stations in the city.
The motorist, while speaking with ReportersAtLarge, maintained that, the scarcity, if not quickly addressed, will return consumers to the era of sleeping in filling stations to get the commodity.
The persisting fuel scarcity, is, despite repeated assurances from the Minister of State, Petroleum Resources, Dr Ibe Kachikwu, that worrisome scarcity of petrol being experienced in most parts of the country will ease by this weekend.
The development has also returned fuel hawkers to business, propelling a brisk sales for them, while they make good profit from the scarcity by selling 10 litres of petrol in compressed jerry cans for between N2,200 and N2,500.
Of about 12 filling stations sampled between Area 1 and Airport Junction on the Airport Road, in Abuja on Saturday morning (today), eight were totally shut, while two were seen selling diesel as they claimed to have run out of petrol. The remaining stations that sold petrol had vehicular queues stretching as long as 300 meters.
Advertisement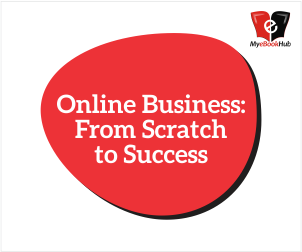 However, the common denominator in all the filling stations visited was that none of them sold petrol above the N145/litre threshold, even though it could not be immediately confirmed if the station managers have dubiously adjusted their metres to rip off hapless motorists.
A motorist, who pleaded anonymity ascribed the worsening fuel scarcity situation in Abuja to the sudden increase in number of vehicles due to the National Convention of the People's Democratic Party (PDP) holding in the city.
"I believe that the PDP convention which attracted delegates, politicians and party members who stormed the city in hundreds of buses, cars and SUVs complicated the situation as they will need to refuel them before departing to their various destinations in the country after the event.
"Kachikwu and other government agencies have promised us that the scarcity will end this weekend. Today is Saturday. Instead of the scarcity to end as they promised, it gets worsened by the day
"I woke up 4am and came to queue here at this filling station (NIPCO), though the station was not open at that time but I met some not lesser than 20 vehicles here. I believe some of the drivers may have even slept here."