SENATE PRESIDENT President, Dr. Bukola Saraki, said the Senate is pushing for laws that will tackle the menace of drug abuse in the country because of its concern for the future of younger generations of Nigerians.
Saraki, who said this at the opening of a two-day Senate Roundtable on Drug Abuse Epidemic in Nigeria, organised out by the Senate in Kano on Monday noted that the National Assembly decided to take decisive actions against drug abuse in Nigeria through the roundtable, as part of moves to finally tackle the menace.
He said: "If we continue to be a society that ignores laws and do as we wish, we are not far from being a failed state.
"But in the Senate, we are firm in ensuring that what is right is done to protect the nation. We want to see here before we finish the two-day roundtable in Kano that some pharmacies are closed down for violating the rules. Then we will know we are serious about it."
Saraki noted that the main purpose of the roundtable is to send a message that there was hope in actualising a drug-free society.
Advertisement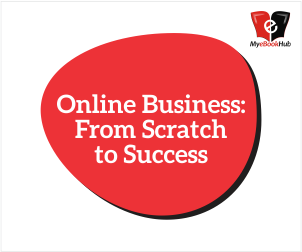 "There is no sense in calling agencies to fight drugs when we are not funding them. It doesn't make sense. We must make a commitment that we are ready to do away with these problems. We should not be discouraged in the fight, as political leaders, we must have political will in the fight."