SECRETARY to the Government of the Federation (SGF), Boss Mustapha, on Thursday, announced that President Muhammadu Buhari will re-contest in 2019 election.
He made this announcement at the Unity Fountain, Abuja, while addressing members of the Democratic Youth Congress (DYC) who staged a rally appealing to President Buhari to make a public statement and run in 2019 election.
According to him, "we do not have an alternative to President Muhammadu Buhari for now.
"I am glad you have named some of the aspirants who are interested in leading this nation. If you give them the ticket they will do nothing with it. They have nothing to offer to this nation. You and I are here because we believe in President Muhammadu Buhari and we know he has the capability to lead this nation. Buhari is a man with several qualities of leadership, God sent; his coming is divine, so that he will rescue this nation from the total collapse due to the destruction that has been done to the economy by the past administration.
"We all know that Buhari is transparent and honest. He has come with the changing philosophy. He has lived for these to bring change to this nation.
Advertisement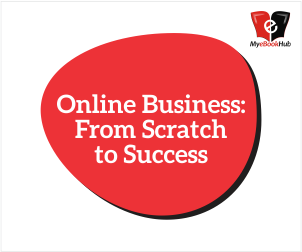 "Since his military days, he stood to fight corruption, indiscipline. Many people fear him because he does not compromise corruption. And corrupt people are afraid that they will be brought to book. And those who have already looted the treasury of this nation are followed by the security agencies. By the grace of God Buhari will not relent in this fight.
"He will continue. The politics of this nation is no more the politics of money or do or die politics. Anybody who wants to lead this nation must sacrifices. Buhari has already transformed and changed the image of leadership and that of our leaders this country both locally and internationally," he added.
Mustapha, who was represented by the Senior Special Assistant to the President on Political matters, Honourable Gideon Sammani said: "I will present your entire message to him. I congratulate you for your support for President Muhammadu Buhari to run in 2019."
Earlier, the convener of the rally and DYC National Chairman, Honourable Kassim Mohammed Kassim said the team was ready, committed and dedicated to work for President Buhari to be reinstalled in 2019.
He explained that they were working with over 15 APC State Governors towards actualizing their goal.