THE House of Representatives on Wednesday declared that it would re-gazetteer portion of the electoral law on reordering of election rejected by the president.
Briefing newsmen, Chairman, House Committee on Media and Public Affairs, Honourable Abdulrasaq Namdas, said that, the House had earlier decided that "We will not act on the electoral act until the president either assent or choose to withhold his assent, and from there we will know the action that we are going to take.
According to him, "The President has actually written to us and has withheld assent for the electoral act and he has stated the reason for doing so.
"I want to say that as a responsible Parliament we have agreed with two of the three reasons given by the President.
"We agreed with the first one that the amendment of Section 138 of the principal act to delete two crucial grounds upon which an election may be challenged by candidates and duly limit the right of candidates to a free and fair election.
Advertisement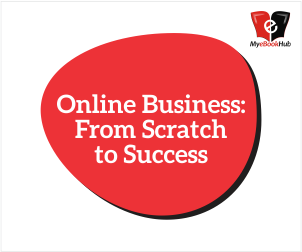 ALSO READ: Nigeria: Reps Moves To Override President Buhari On 10 Bills
"We also agreed with the President that the amendment of Section 152 (3-5) of the principal act which raises an issue over the competence of the National Assembly to legislate over local government elections, this too we have agreed with that.
"However we are in disagreement with the President over the first reason that was advanced which states that sequence of the election in Section 25 of the principal act may infringe on the constitutionally guaranteed discretion of INEC to organise, undertake and supervise all elections provided in Section 15 subsection A of the Third Schedule of the constitution.
"Section 4 of the legislative powers, item 22 it says that the National Assembly has power over the election to the office of the President, Vice President, the governor and deputy governor or any other offices to wit anybody may be elected under this constitution excluding election to local government council or any office in such council.
ALSO READ: South Africa: New President, Cyril Ramaphosa Promises Faster Land Redistribution
"If the legislative House law gives us this power that means we have power on the order of elections", he stated.
On bills that the House was ready to override the president's veto, according to Honourable Namdas, include Nigeria Peace Corps establishment bill, Charted Institute Treasury Management bill, A bill to establish Nigeria Council for Social Work to regulate the service of professional social work in Nigeria amongst others.
President Buhari it will be recalled had informed the National Assembly his position on the electoral law especially order of elections.