ANAMBRA State Commissioner for Indigenous Artworks, Diaspora Affairs, Culture and Tourism, Mrs Sally Mbanefo, has applauded the Ogun State government for standing tall and leading the quest to promote culture and tourism in the country, saying the African Drum Festival was a welcome idea.
Mbanefo who made this known at the closing ceremony of the African Drum Festival held in Abeokuta, recently said the festival was sustainable, adding that her state and other states would continue to support the festival with their attendance.
According to her, "the festival will be sustained because we will support them every year, we will be here to support them at all times," she said.
Also speaking, the Special Adviser to the Imo State Governor on Culture and Tourism, Honourable Paddy Obinna, harped on continuity, irrespective of whoever comes into power in the state.
ALSO READ: NAHWAI Festival: Monarch Seeks Collaboration With NTDC On Promotion
Advertisement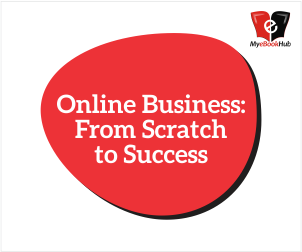 "Irrespective of the government in power, culture should continue to be sustained, culture can only be sustained if it is constant, if you look at the Calabar Carnival, it has been there for over 17 years, irrespective of the government that came, so when a good thing comes to a state, no matter the government or person in power, the good work should continue, the only thing that is constant in life is change, human beings can change, but culture should be allowed to live," he said.
Paddy however called on the people to play their own part, by supporting festivals at all times, saying culture was the selling point in the country.
He also commended the expansion, the layout and the stage for display, saying the programme was well organised.
On his own part, the Ogun State Commissioner for Culture and Tourism, Basorun Muyiwa Oladipo, disclosed that the state had been encouraging and partnering with groups that are culturally inclined, adding that the state would not stop partnering with people that are involved in the preservation of culture and tourism.
ALSO READ: Obiano Ready To Re-Engineer Anambra's Tourism Assets — Sally Mbanefo
His counterpart in the Information and Strategy Ministry, Otunba Dayo Adeneye, disclosed that all information related to the drum festival had been documented in the state museum, as the festival was not a jamboree, but an avenue to gather knowledge and educate the young ones.
A participant from the Atilogwu Dance Troupe, representing Anambra State, Miss Ojima Juliet, commended the state government for hosting the festival, saying other states should come up with ideas that would make drummers better in their chosen profession.