NIGERIA'S Health Minister, Prof Isaac Adewole, said President Muhammadu Buhari may have opted for foreign doctors in order to protect his privacy, noting that "the average Nigerian does not want his medical condition exposed."
Adewole added that Buhari's choice of foreign medical treatment was not an indictment on the quality of the healthcare in the country.
Speaking on Channels Television's Hard Copy on Friday, Prof Adewole, also absolved Buhari of any wrongdoing on the basis that he was not the only Nigerian that travels abroad for medical care.
"He's not the only one," he said.
The minister refused to criticise the country's president's preference for seeking medical attention in the United Kingdom.
Advertisement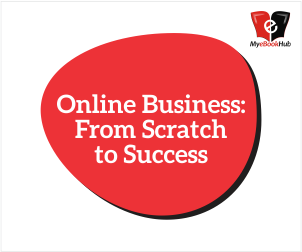 Recall thay President Buhari returned from London Friday after a three-day medical trip.
His media aide Garba Shehu said the latest visit was at the behest of his doctors whom he saw during a "technical stopover" on his way from Washington.
"In the course of the technical stop-over for aircraft maintenance in London on his way back from Washington last week, the President had a meeting with his doctor," Shehu said.
"The doctor requested the President to return for a meeting which he agreed to do."
Buhari was in the UK for months in 2017 to attend to a "health challenge" that still remains a secret.
But an opposition party claimed the president was suffering from prostate cancer. Buhari's media aide dismissed the claim.
PDP doubled down on its claims that the president was very sick on Tuesday, noting that Buhari was "unwell, ailing and unfit to attend to state matters".
Buhari himself acknowledged that he was very ill after his return from his first medical stint on March 10, 2017, telling his cabinet members that "I couldn't recall being so sick since I was a young man."
He also said he had "blood transfusions, going to the laboratories and so on and so forth."