ARSENE Wenger admitted it was hard to keep his emotions in check as the Arsenal manager brought the curtain down on his 22-year reign with a 1-0 win at Huddersfield on Sunday.
After 7,895 days and 1,235 games, it was 'au revoir' to Wenger as the Frenchman took charge of Arsenal for the last time.
Wenger has been on a nostalgia-tinged long goodbye since Arsenal announced last month that his historic reign would come to an end once the season was over.
And the 68-year-old was overcome with emotion before and after Arsenal's last game of the Premier League campaign.
"Of course it is very emotional after 1,235 games for the same club," Wenger said.
Advertisement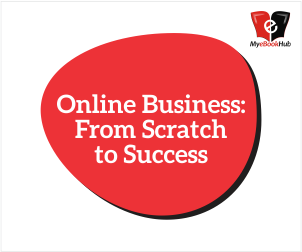 "To enjoy it we had to win it, winning football games is what makes me happy and the boys did it.
"Do I feel relief? Not really, I'm sad. At some stage it has to end, I wish everyone well, the fans have been great until the end and I wish the club well for the future."
Greeted by headlines asking 'Arsene who?' when he was hired in 1996, Wenger departs firmly established as Arsenal's greatest manager.
He won three Premier League titles, including the famous 2003-04 unbeaten season, and seven FA Cups, while revolutionising English football with his ground-breaking use of sports science and scouting of players from previously untapped markets like Africa.
Fittingly, it was a 38th minute goal from Gabon striker Pierre-Emerick Aubameyang — the last major signing of the Wenger era — that ensured his manager went out on an uplifting note.
"I believe I had an impact on the club as a whole because the club is in a strong position, it has a new stadium, a new training ground and new players," Wenger said.
"With the results we won three Premier League titles, played 49 games unbeaten and I'm very proud to have won seven FA Cups too."