PRESIDENT Muhammadu Buhari has been enjoined to visit the nation's aviation industry, and position it for better growth.
Chairman of Aviation Watch International (AVI), Alhaji Bashir Yakubu, made the call on Monday while speaking with journalists in Ibadan, Oyo State.
Yakubu emphasised that a lot more should be done to improve security and safety, airport maintenance, management, regulation and manpower development, among others.
ALSO READ: Corruption Allegation: Group Petitions EFCC, Seeks Investigation Of Communication Minister, Adebayo Shittu
His words: "There are many rots in the Nigerian aviation industry that need to be addressed by President Buhari, such as the inpunity associated with the Managing Director of the Federal Airports Authority of Nigeria (FAAN), Saleh Dunoma, who has spent almost 39 years in service as against the 35 years stipulated in FAAN/public service regulations.
Advertisement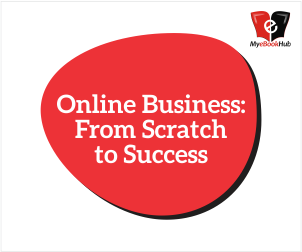 "The proposed concessioning of the only four profitable Airports in Nigeria, which appears dead on arrival given the opaque processes adopted and the determined opposition to it by the Aviation staff unions, is another issue calling for the attention of Mr. President."
He recalled that the airport unions were vehemently against the concession plan, due to its lack of transparency, national security and the apparent non-provision for the welfare of airport personnel.
Yakubu opined that the inability of dealing with such low hanging fruits as maintaining a vibrant aviation sector or even improving on it, "certainly cements the narrative of inertia that describes the current administration. It's more fodder for the President's critics in addition to other seemingly intractable ones like flailing anti-corruption measures."
The UK-based Nigerian aviation analyst then emphasised the need for better security system in the country's airports.