INSPECTOR-GENERAL of Police (IGP), Ibrahim Idris, said the Federal Government has approved 2000 special security personnel to be deployed to Zamfara to tackle increasing cases of insecurity in the state.
He disclosed this when he fielded questions from State House correspondents at the end of the Security Council meeting presided over by President Muhammadu Buhari at the Presidential Villa, Abuja, on Tuesday.
According to him, the 2000 security personnel will comprise military, civil defence and the police, adding that the joint operation will commence in two weeks.
ALSO READ: FG Wants Police To Enforce Ban On Shisha
He said "we have resolved to send a team to Zamfara, comprising the military, civil defence, police to ensure that we have maximum protection of people and properties there."
Advertisement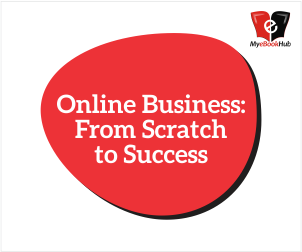 He added that the meeting went well and was an opportunity to interface with the President on the security challenges in the country.
The Minister of Defence, Mansur Dan-Ali, had earlier in a statement circulated to State House correspondents at the end of the meeting, said he updated the Council on the alarming and incessant killings and kidnappings by bandits and criminal activities across the North-West.
According to him, the upsurge in incidents of security concerns in Zamfara is disturbing.
ALSO READ: Ekiti Shootings: Erring Policeman Dismissed — CP
He noted that the killings and kidnappings were predominantly in Anka, Maru, Kaura Namoda and Talata Mafara local government areas of the state.
He, therefore, called for a more robust approach to tackle the menace.