PROPHET Yisa Aika informed his followers to pay him more than N750,000 ($2,000) so that his "prayer warriors" will pray to ensure that the Super Eagles win the World Cup.
He said this while speaking on Lagos Television (LTV), in his words: "What I need is a token 750,000 (naira) to get some spiritual materials and also to give my prayer warriors as honorarium."
He disclosed that strange things are happening with Nigerian Super Eagles team at the World Cup and it turns out that it is because God is angry, saying "the Super Eagles lost their first match with Croatia because God was angry and was punishing them for having a foreigner, Gernot Rohr, as their coach."
ALSO READ: #Russia2018: Brazil Vs Costa Rica Live Score Updates – Brazil 2-0 Costa Rica
However, he has a solution. Make efforts to pay "so that what has been destroyed can be readjusted to grant the Super Eagles divine favour all through the tournament"
Advertisement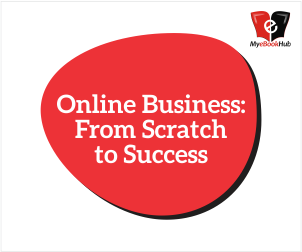 Let's hope that the God of prophet Tommy Yisa Aika forgives us in case his followers are not able to.. oh well.