MIRACLE Igbokwe, winner of the BBNaija 2018 'Double Wahala' reality show, has acquired his Private Pilot License and Flight Dispatcher License.
The 23-year-old shared the news on his Instagram page @miracleikechukwu by posting a picture of his licenses alongside birthday wishes for his mother.
He wrote, "Today is also my pillar's birthday (my sweet mum). Thank you, mother, for always being there for me through the journey.
"To all my lovely fans, I thank you all for your patience and support. We made it. PPL in the bag. Happy new month," he added.
He once told Big Brother he'll use part of the money to advance his aeronautic training and use the rest to support his family.
Advertisement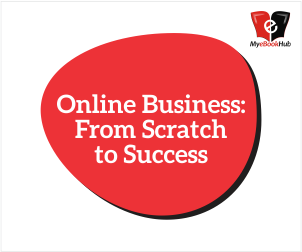 He is a trained pilot who graduated in 2017 at the International Aviation College (IAC) and the Nigerian College of Aviation Technology, Zaria.
Miracle won N25m cash, a Sub-Urban Vehicle worth N12m and a trip for two valued N4.7m, Television and other electronic items.