FORMER President Olusegun Obasanjo said God will never forgive him if he supports Atiku Atiku's presidential ambition.
Obasanjo noted that though he had no personal grudges against the former vice president, said Atiku Abubakar "can never enjoy" his support for a political office.
In an exclusive interview with Premium Times, Obasanjo stated that he only works with anyone "working for the good of Nigeria".
"If I support Atiku for anything, God will not forgive me. If I do not know, yes. But once I know, Atiku can never enjoy my support," he was quoted as saying.
"I do not have personal grudges with anyone. If you do not do well for Nigeria, you do not do well for all of us."
Advertisement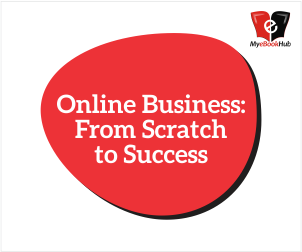 He added that his opposition to Abubakar's ambition is only within the political sector and does not translate to other spheres of their lives.