NIGERIAN youth have been tasked to develop themselves mentally, rather than wait for infrastructures from the government, to create the safe space they need to thrive.
Hon. Fijabi, House Committee Chairman on Telecommunications; Akin Alabi, founder of NairaBet, and Adeyemi Bucknor-Arigbede, the founder of a leading NGO in Nigeria, gave the charge as panellists during a youth symposium organised in commemoration of the 2018 International Youth Day (IYD), at House of Chiefs, Oyo State Secretariat, Ibadan, Thursday, August 16th, 2018.
While expatiating on the topic of "Safe Places for Youths," Hon. Fijabi described a safe space for youth as an enabling environment in which every youth must fight to have.
"Youths need to stand up for themselves now, take hold of power and create the change they want by themselves," he charged.
Oloye Akin-Alabi, while addressing the youths encouraged Nigerian youths to create the needed 'Safe space' they need to thrive in by tolerating others and shunning acts of discrimination.
Advertisement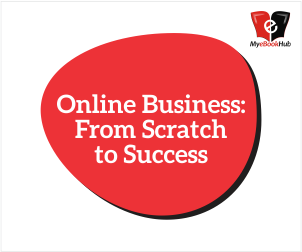 "Before the safe spaces are provided, youths have to go for what they want so that they can set an exemplary pace for those coming after them.
"Safe Spaces for youths is going to be a result of today's struggle, it is never too late to start," the NairaBet Entrepreneur admonished.
Adefemi Bucknor-Arigbede said for safe spaces to be created, it requires that youths be in tune with their environment psychologically.
According to her, "it is the responsibility of every individual to be the change they want to see."
"Youths need to know that they are the ones that can drive the change they want, and until they consciously develop themselves mentally, to thrive in the kind of environment in the country, they cannot achieve an enabling environment for themselves," Bucknor-Arigbede reiterated.
We must all remember that everyone has the right to an enabling environment, which today is called "a safe space," however it is not solely a responsibility for the government to ensure that, rather everyone must first of all fight for the change they want.