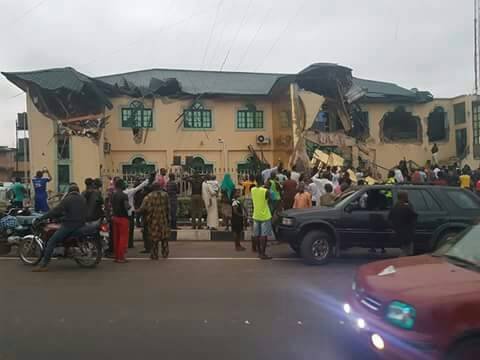 THE Senator Abiola Ajimobi led-government in Oyo State on Sunday (this morning) has started demolishing the gospel juju maestro, Yinka Ayefele's Music House, which houses Fresh FM 105.9, Ibadan.
Special Announcement was made on the radio station Fresh FM 105.9 to inform the general public about the development.
As at the time of filing this report the bulldozer is pulling down the structure has already a good part of the building, while hundreds of advertisers and fans of both Ayefele and the radio station besieged the scene of the demolition.
ALSO READ: Yinka Ayefele Tackles Oyo Govt On Music House Demolition
Reporters At Large gathered that the bulldozer arrived at the premises of the radio station 4:30 am on Sunday, in the company of a full white hummer bus of officers of the Nigerian Army and mobile policemen.
Advertisement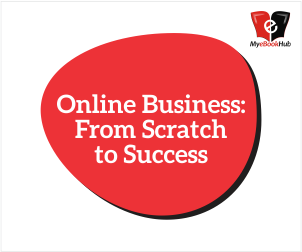 Being a pending issue since last week, immediately the staff on duty announced the demolition exercise, residents from neighbouring areas trooped to catch a glimpse of the incident.
The demolition exercise affected the staircase connecting the entrance to the Music hall, reception, newsroom and an office adjacent to the office of the chairman.
The operation, sources informed, was meant for total destruction, but the operator of the bulldozers stopped when it's fork tampered with one of the electric poles adjacent road behind the office, for fear of electric shock.
ALSO READ: Why We Mark Yinka Ayefele's Music House For Demolition – Oyo Govt
One of the staff while speaking Reporters At Large on the condition of anonymity informed that the staff on duty were not aware of the presence of the demolition team.
Fresh FM 105.9 is already off the air.
The issue of demolition came to fore again on Monday last week when a demolition notice was served by the state government six years after it was first served.
Scores of sympathizers are already at the music house with many expressing their displeasure on the development.