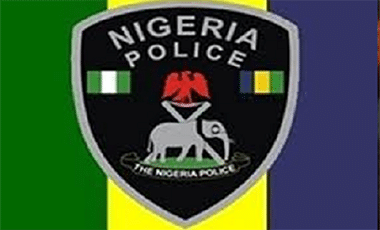 NIGERIA Police Force said it has dissolved it's Special Tactical Squad (STS) over actions it described as complicity and conspiracy by officials.
Three officials of the dissolved STS were dismissed by The Police on Thursday for an unauthorized raid on Elder Statesman Edwin Clark's residence in Abuja on September 4.
The officers, Godwin Musa, Sada Abubakar, Yabo Paul, and David Dominic were said to have acted on an intelligence report that Clark was in possession of arms, but nothing of such was found during the raid that lasted over an hour.
ALSO READ: Boko Haram Kill Two, Abduct 25 In Bus Attack
"The Inspector General of Police, IGP Ibrahim Idris has ordered the immediate disbandment of the IGP Special Tactical Squad (IGP-STS) and the redeployment of all the personnel of the squad to other departments/formations of the Force," Police said in a statement signed by Jimoh Moshood.
"This dissolution of the Special Tactical Squad (STS) is with immediate effect,"
Moshood said the officers attached to the STS linked with "complicity or played conspiracy role(s) in the unauthorized, illegal and unprofessional misconduct in the search of Chief Edwin Clark's residence in Asokoro, Abuja is now undergoing strict disciplinary procedures."
ALSO READ: Vote-Buying: A Culture Of Shame And Stereotyping Poverty
The Police added that "The tactical operations and statutory core Police duties that the dissolved Special Tactical Squad (STS) were charged with are now collapsed and will be carried out by other operational, investigative and response units of the Force."