LEADERSHIP of the Peoples Democratic Party (PDP) has urged Mr Ayodele Fayose of Ekiti State to rescind his decision to leave the party.
The party also appealed to him not to take any decision in anger.
Fayose earlier today had threatened to dump the Peoples Democratic Party (PDP) over what he described aanattempt by some people to take over the structure of the party and sidelining those who have been toiling to keep the party together.
Deputy National Publicity Secretary of the party, Prince Diran Odeyemi said: "We appeal to him not to leave the party, he has been an asset and he has benefited from the party.
ALSO READ: Why I May Dump PDP – Fayose
Advertisement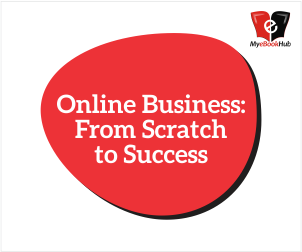 "Even when he left, he still came back to the party, so he should consider all that and not abandon the party when we need him most.
"He should consider the fact that all those who left the PDP for other parties regretted that they left.
"He should not leave now that the likes of Atiku, Bukola Saraki, Aminu Tambuwal are back in the party.
"God will guide him aright, he should not take any decision in anger."