It is no more news that the famous Ooni of Ife, Oba Adeyeye Eniitan Ogunwusi, Ojaja the second, has a new queen. This was after his previous wife, Wuraola Zainab, dissolved their marriage.
The king, who recently celebrated his 44th birthday, married a new bride for himself.
Oba Adeyeye Ogunwusi took to his certified official Instagram page to announce the nuptial ties with the new Olori. He wrote out her full name: Shilekunola, Moronke Naomi.
SUBSCRIBE TO OUR YOUTUBE CHANNEL FOR BREAKING VIDEO NEWS
Then the first class Yoruba monarch said: "I waited patiently upon the Almighty, the King of kings, He eventually did it in the midst of many trials. Shilekunola, Moronke, Naomi; the greatest Arsenal you can apply on this highly revered throne with many rules and regulations in the midst of undiluted tradition, heritage and culture is the "Fear of God in You" which is the beginning of your wisdom on this throne of Oduduwa."
Advertisement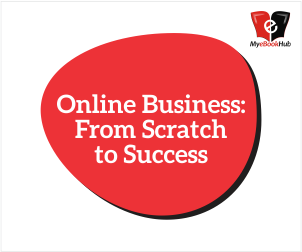 The Ooni of Ife, Ojaja the second, then ended the post by welcoming the new queen, saying… You are welcome home, my beautiful and adorable queen."
It is on this note that Reporters At Large join the people of Ile Ife, and the Yoruba people at large to welcome the new beauty queen of the Arole Oduduwa, Ooni of Ife, Oba Adeyeye Eniitan Ogunwusi, Ojaja the second.