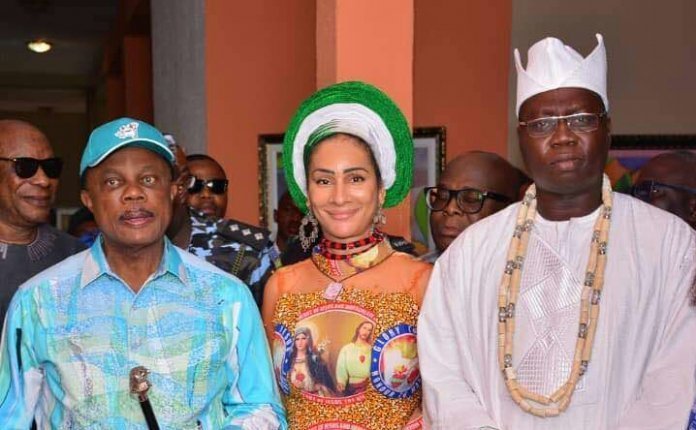 ANAMBRA State Governor, Chief Willie Obiano, has unveiled and declared the Millions Anambra as Anambra permanent Art Exhibition Centre.
Obiano made the declaration when he launched the walk-in art exhibition in the Ministry of Diaspora Affairs, Indigenous Artwork, Culture and Tourism at the Jerome Udoji Secretariat as a permanent Art exhibition centre in Anambra State.
The Governor said the centre is part of his four-year projects for Ndi Anambra and "it is geared towards encouraging the Artists in the state to help in the beautification of the state."
Early, while welcoming the Governor to the Ministry, the Commissioner, Mrs Sally Mbanefo, said that the desire to execute the project was borne out of the supports and empowerment of the Governor to the Ministry.
She further stressed that the project will not only speak but exemplify the core purpose of the Ministry, which according to her, is bringing out the hidden artistic treasures of Ndi Anambra in the open world to see, savour and patronize.
Advertisement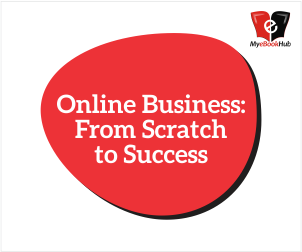 Mbanefo commended the artists who donated all the artworks in the centre, while encouraging other artists to toll in the line in making Anambra a hub of artistic designs.
Speaking also during the launching, the15th Aare Onakakanfo of Yorubaland, Otunba Gani Adams, commended the Governor for his insight in making such a tourism icon, Sally Mbanefo, as a commissioner.
He further stated that the project is a confirmation of all the good works he has been hearing about the Governor. He then prayed for sustainability in the governance of the state.
In addition, the donor of the Artworks, Mr Chidi Okoye, a sculptor, thanked the Governor and the Commissioner for giving him the opportunity to contribute his quota to the development of the state.
Okoye stated that the project is his dream of a new Anambra as a paradise and light of the nation. He further called on individuals and government "to enhance our rich heritage for the glory of God and to market our tourist potentials.
"I pray and believe that Million Anambra will compel our visionary governor to make our highly needed place of arts and culture a befitting state art gallery in Awka, and professional artists to manage our Arts department for the economy we seek," he said.