THE organised labour on Sunday called on President Muhammadu Buhari to probe the involvement of Minister of Labour and Employment, Dr Chris Ngige, in the affairs of the Nigeria Social Investment Trust Fund (NSITF).
Reporters At Large gathered that the protest would not be against the inauguration of the NSITF board, but the manner in which Ngige superintended the affairs of the labour sector in the past three years and the recent attacks on protesters at the minister's residence.
Labour members protesting against the alleged refusal by Ngige to inaugurate the board of the NSITF had picketed the minister's premises last week. The action ended in a violent clash between Ngige's supporters and the demonstrators.
While the inauguration of the new board takes place in Aso Rock, labour and its allies vow they would be on the streets venting their displeasure against the minister.
Wabba maintained that whether Kokori is eventually made the board chair of NSITF or not, labour would ensure that the representatives of both the NLC and NECA resist the running of the Fund by proxy.
Advertisement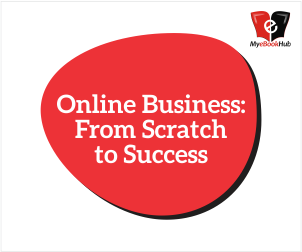 The presidency meanwhile clarified its position on the non-inauguration of Kokori as chairman of the board yesterday, saying Buhari approved the action.
A statement by the Special Adviser on Media and Publicity, Femi Adesina, said that all the decisions taken by Ngige, in relation to the NSITF, were part of the plans by Buhari to reposition the agency.
Kokori, who was first named board chairman, was later redeployed to the Michael Imoudu Institute of Labour Studies Ilorin (MINILS). He has not officially reacted to the latest development.
According to Adesina, "All actions taken by Ngige towards the resuscitation and repositioning of this ailing agency, including the administrative panel of inquiry into the affairs of NSITF and the suspension of the inauguration of the board in 2018 were part of the special work plan approved for the minister by Mr President."