EKITI State Governor, Ayodele Fayose, has said the former National Chairman of the Peoples Democratic Party (PDP), Senator Ali Modu Sheriff-led National Working Committee of the party was dissolved to save the party.
The party at the last Saturday National Convention held in Port-Harcourt, Rivers State, appointed a caretaker committee led by a former Kaduna Governor, Ahmed Makarfi.
The governor said though he was one of those who supported Sheriff, he had no option than to support his removal so as to forestall disintegration of the party.
"We cannot sacrifice the party for any individual," the governor stated in a Press Release issued in Ado Ekiti on Monday by his Special Assistant on Public Communications and New Media, Lere Olayinka.
He urged Sheriff to accept his removal in good faith and join others to build the party.
Advertisement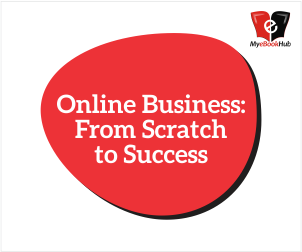 The governor said, "I supported Senator Ali Modu Sheriff in good conscience. But when it became obvious that his continuous stay in office as the National Chairman will jeopardise the collective interest of the party, I had no option than to support his removal.
"To me, the general interest of the party overrides that of any individual and there is no how I can stand in support of any plan to sacrifice the party for any individual.
"Anyone whose ambition threatens the collective interest of the party should be removed to save the party and that's exactly what we have done.
"I therefore urge Senator Ali Modu Sheriff to accept the dissolution of the NWC and appointment of the Senator Ahmed Makarfi-led Caretaker Committee in good faith and cooperate with other well-meaning members of the party to reposition it so as to achieve the much needed electoral victory in 2019.
"To Sheriff and other well-meaning members of the party, what should be important is the party and not the individual and no sacrifice should be too much for anyone to make for the party at this time."