THE Federal Government said it has not commenced recruitment of the proposed 500,000 teachers to boost quality of teaching at the basic level of education as promised by President Muhammadu Buhari.
Permanent Secretary, Federal Ministry of Education, Mrs Folasade Yemi-Esan, therefore, warned Nigerians interested in the job to disregard offer of employment from fraudsters said to have been duping people around with fake employment letters.
She said categorically that the ministry was not recruiting teachers yet and that members of the public should disregard any information to the contrary.
Deputy Director, Press and Public Relations in the ministry, Mr Ben Bem Goong, in a statement on Wednesday, in Abuja, said the Permanent Secretary sounded the note of warning following media reports that some fraudsters were on the rampage, defrauding unsuspecting and vulnerable members of the public, by collecting various sums of money and issuing them fake employment letters.
He said the reports specifically indicated that one Mr Abayomi Owoyale, had defrauded a large number of unsuspecting members of the public by "selling" employment letters to them, purportedly signed by the Permanent Secretary of the Ministry, Dr (Mrs) Folasade Yemi-Esan.
Advertisement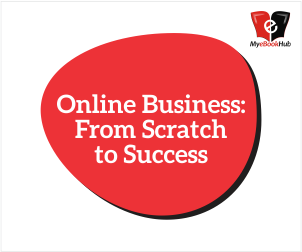 Goong said: "For the avoidance of doubt, the ministry wishes to let the public know the following facts: That Mr Abayomi Owoyale is not a staffer of the Federal Ministry of Education; that the Permanent Secretary of the Federal Ministry of Education, Dr (Mrs) Folasade Yemi-Esan has not signed or asked anyone to sign or issue any letter of employment to anyone on her behalf.
"Ministry has already commenced investigation into the matter, with a view to establishing possible internal collaboration, if any.
"It is important for members of the public to know that when the process of employment of the 500,000 teachers starts, it will be given wide scale publicity.
"While the ministry expresses appreciation to members of the public who raised the alarm over fake letters of employment, we also commend the Nigeria Police for rising to the occasion."