THE House of Representatives on Thursday urged Nigerians to exercise patience while assessing the performance of President Muhammadu Buhari's administration in the last one year in office.
The House, which said the leadership of the Speaker, Mr. Yakubu Dogara, remained accountable to the people, said the All Progressives Congress-led Federal Government should be assessed from the point of the "decay" in the system prior to May 29, 2015.
The Leader of the House, Mr. Femi Gbajabiamila, spoke while giving the 2016 first quarter report on the activities of the legislature, advised against a hasty rating of Buhari one year in office.
Gbajabiamila argued that one year out of a four-year tenure was not enough for the government to have transformed the country.
However, he stated that the determination of the President to correct the ills of the past through the anti-corruption crusade must not be lost on the people and his critics.
Advertisement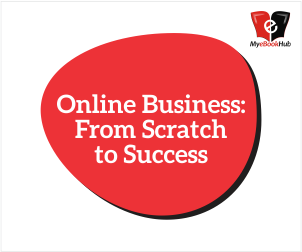 "I will continue to call for patience. We have to first admit that this government came in at a point when things were terribly out of shape.
"The decay the government inherited was enormous and it is only when we come from this point that we can appreciate what the government has achieved so far," Gbajabiamila added.
The lawmaker said the House was totally in support of the President's efforts and was collaborating with him.
"We are collaborating in fighting corruption, insecurity, strengthening of institutions, international parliamentary collaboration, provision of legislative framework for welfare and rehabilitation of Internally Displaced Persons and provision of checks and balances," he said.
On the activities of the House in the last three months, the House Leader said, "In the first quarter of 2016, a total of 133 bills were introduced for the first time, 34 out of the 133 scaled through second reading.
"Twenty out of the 133 bills were consolidated, two out of the 133 bills were negative, which in our local parlance means 'killed,' meaning that within the first quarter of 2016 only two bills and 117 resolutions arising from motions presented by members of the House were passed in the first 90 days of 2016 after successfully scaling through all the stages of legislation."