THE Federal Government has granted provisional approval to four new private colleges of education to commence operation as part of efforts to increase access to teacher education in Nigeria.
Executive Secretary, National Commission for Colleges of Education (NCCE), Professor Monday Joshua, made this known during the weekend, in Abuja, while presenting accreditation certificates to some successful colleges of education.
He said all the newly approved colleges met minimum standards and requirements set by the commission.
He listed the colleges as: Oswald Waller College of Education, Shendam, Plateau State; Pan African College of Education, Offa, Kwara State; Diamond College of Education, Aba, Abia State and Bilyaminu College of Education, Dass, Bauchi State.
He also disclosed that the ongoing programmes accreditation of Colleges of Education in the country was on course, adding that 11 colleges have so far scaled the commission's accreditation hurdle and were accordingly issued with accreditation certificates.
Advertisement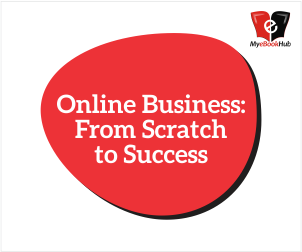 He recalled that when he assumed office, one year ago, one of the greatest challenges in the system was that a lot of programmes in the NCE-awarding institutions were unaccredited for about a decade.
He, however, disclosed that out of the 12 colleges of education visited for the accreditation so far, one has been closed down by the commission for having obtained Denied Accreditation in nine programmes.
He explained that the affected college was running 10 programmes and unfortunately only one of the programmes obtained Interim Accreditation, saying the institution lacked basic teaching and learning infrastructure as well as inadequate qualified teachers to teach the programmes it claimed to have offered.