THE Central Bank of Nigeria (CBN) is set to announce the modus operandi for its flexible foreign exchange policy today.
This is coming about three weeks after the Monetary Policy Committee (MPC) of the apex bank voted in support of the policy.
The MPC had, at its meeting which ended on May 24, "voted unanimously to adopt a flexible exchange rate policy to restore the automatic adjustment properties of the exchange rate."
The CBN, however, added that it would "retain a small window for funding critical transactions."
The CBN governor, Godwin Emefiele, who read the communiqué of the committee, had said that "details of operations of the market would be released by the Central Bank at the appropriate time."
Advertisement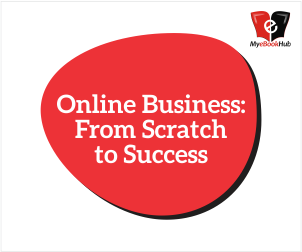 President Muhammadu Buhari, had during his Democracy Day broadcast to the nation, given his nod to the policy, while the nation awaited the details of its implementation.
But at its 327th meeting in Abuja, last week, the Nigerian Bankers' Committee said the CBN was being deliberately meticulous in preparing the framework for the policy.
According to Philip Odozua, Managing Director of UBA, who addressed the press on behalf of the committee, "The exchange rate issue has been problematic and the CBN is determined to get it right this time. That is why they are taking time. It is the reason the central bank has called for inputs from so many stakeholders and they are distilling these inputs. I believe that is going to be ready in a very short time."
But the final approval for the apex bank to go ahead with the policy implementation announcement seemed to come from an article written by the President, entitled The Three Changes Nigeria Needs, which was published in The Wall Street Journal on Tuesday.
In that piece, the president wrote, "The central bank has moved to introduce a greater flexibility in our exchange rate policy. These actions are a down payment on our people's ability to succeed."
With that, the coast appears clear for the CBN to announce the framework.
Nigeria has been battling with foreign exchange scarcity since 2014 following the plunge in the price of crude oil with a huge toll on the naira.
This forced the CBN to defend the naira with the savings from the foreign reserves. Following the depletion of the reserves, the CBN announced series of policies which did not give any respite to the local currency as it continued to lose against major foreign currencies.
In spite of the huge gap between the official and parallel market rates of exchange of the naira to the dollar, the government was reluctant to liberalise the foreign exchange policy until the recommendation by the MPC.