GOVERNOR Nyesom Wike of Rivers State, in company of soldiers and policemen, supervised the demolition of the home and hideout of Munachim Ihunwo, an arrested suspected notorious cultist in Obio/Akpor Local Government Area, on Tuesday.
This was as the governor directed the immediate demolition of property acquired through the crimes in line with the state anti-kidnapping and cultism law, in line with his determination to rid the state of cultism and kidnapping.
The governor said any suspect arrested would face the full weight of the law, and informed that the arrested suspected cultist and his boys had terrorised the local government area, creating insecurity in the commercial zone of the state.
Wike restated his offer of amnesty to cultists and kidnappers who surrender their arms to security agencies and commit themselves to honest living, but warned that his administration had zero-tolerance for cultism and kidnapping.
"The Rivers State government has taken over the criminal hideout of these arrested cultists. After the ongoing demolition of their hideout, we will build a police station and mini barracks in this location. We have also taken over the home of the kingpin that we have also demolished.
Advertisement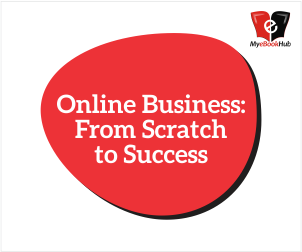 "This is to let members of the public know that this administration is serious. We will not allow anyone to cause insecurity in this state. We will chase criminals to their hideout and stop crime. Let them submit their arms and we will give them amnesty," he said.
Governor Wike further declared that the state government would continue to demolish the homes and hideouts of confirmed cultists and kidnappers to serve as a deterrent to would-be cultists and kidnappers.