A serious cash crunch has hit the Nigerian banking system as interbank overnight lending rate jumped to as high as 40 percent on Friday, well up from 18 per cent last week.
As the banks face cash crunch, businesses also groan as traders lament low sales caused by increase in prices of goods.
There were also concerns in the petroleum sector on Friday that the free fall in the value of the naira may make an increase in the price of petrol inevitable.
The current N145-per-litre fuel price was predicated on an official exchange rate of N298/$.
On Thursday, the naira fell to N330/$. It was still well above N300 on Friday.
Advertisement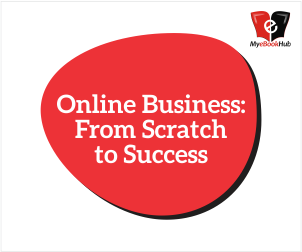 The cash crunch followed the central bank's draining of naira liquidity from the market to support the currency after it hit a record low, traders said.
Commercial banks were also paying for purchases of foreign currency and treasury bills, thereby further reducing the amount of naira in the banking system.
According to Reuters, the naira hit an all-time low of 331 on Friday, prompting the central bank to intervene. By midafternoon, it was trading back at about 300. The currency had slipped to more than 300 to the dollar on Thursday, a month after the central bank lifted its controls on the currency.
Traders said the more liquid banks were demanding higher interbank rates to lend funds to rivals in the market. Total banking system credit tumbled to minus 700 million naira on Friday from N26 billion in credit on Thursday, they said.
The Central Bank raised N207.9 billion in treasury bills on Thursday, more than it had planned to issue, and at a higher yield to soak up naira liquidity and attract foreign investors back to the country.
The Open secured Buy-Back (OBB), the rate at which banks can borrow from themselves with collateral, rose to 30 to 35 percent, one trader said.
Last week, the central bank governor flew to Britain and the United States to try to lure back investors. However, some investors said the naira's 30 percent one-day fall in June was still not big enough to wipe out the need for the black market, where those who still have dollars to sell go.