THE ace artist Tiwa Savage has officially signed and sealed into Jay Z's record label, ROC Nation, a multi-faceted entertainment company, and one of the world top record labels.
Tiwa of Mavin Records in Nigeria, the hit solo singer is arguably the number one best female singer in Nigeria sign ROC Nation Record Label on Thursday in Maryland, USA.
After the sealing the deal, Tiwa posted on her Twitter page, saying "signed, sealed and delivered."
Tiwasavage@twitter.com, and complimentary messages have been filtering into her social media pages by her fellow artist.
She also thanked her Nigeria record label owner, Don Jazzy, for his impact in making the deal come to reality.
Advertisement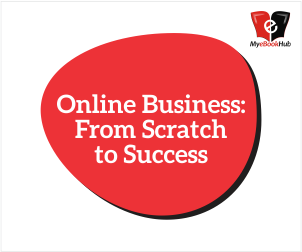 Tiwa is the first Nigeria artist to be sign into ROC Nation since its was founded in 2008.
In a statement posted on the website of Roc Nation on Thursday, the label said, "Welcome Tiwa Savage to the Roc Nation family."
The singer, who's signed to Mavin Records back in Nigeria, shared the news of the official signing on her Instagram page.
"Signed, Sealed, Delivered", a visibly excited Tiwa wrote about the deal which was concluded in Maryland, US.
"It feels like home. I'm really really excited. A huge thank you to my Mavin family, Don Jazzy for making this dream come true. Thanks to the fans", Tiwa added in a video posted on social media.
Roc Nation, a multi-faceted entertainment company, is home to global superstars, such as Rihanna, Fabolous, Emeli Sande, Big Sean, DJ Khaleed and Angie Martinez.
Tiwa Savage's Mavin Records label mates, Di'Ja and D'Prince have taken to their respective Instagram pages to congratulate the singer on the feat.
In a recent interview on Hot 97, a New York radio station, Tiwa Savage said Roc Nation will not change her sound or her style.
"They really just want to bring what I already have to offer to the rest of the world, and they truly believe in the movement. So yeah, I'm really excited about it.
"The reason why we did not really make too much noise about it is because a lot of people come over from Africa and they say they've got this deal and that deal, and then nothing happens. We just wanted to do it the proper way, get it official.
"I didn't want to do that to my people. I wanted them to really believe that it was really happening, so we wanted to wait for the right time, and the time is now."