FEDERAL Road Safety Corps (FRSC) on Wednesday said enforcement of the speed limiters on commercial vehicles operating in the country would commence nationwide on October 1, 2016.
FRSC's Corps Marshal, Dr Boboye Oyeyemi, who spoke during a meeting with stakeholders from relevant government agencies and road transport unions at the FRSC national headquarters in Abuja, said the enforcement would be total and without compromise.
According to Bisi Kazeem, Head Media Relations and Strategy, FRSC Corps Marshal in his address commended stakeholders support to the policy of speed limiters usage in the country, noting that without such support, it would have been difficult for the country to get to where it was today where enforcement date would no longer be controversial.
He commended the leadership of the Standards Organisation of Nigeria, SON, and National Automotive Design and Development Council, NADDC, for their technical inputs into the policy, saying that it was such collaboration that enhanced the decision of other stakeholders to adopt the policy.
Oyeyemi recalled that the initial date set for the commencement of enforcement of the law was June 1, 2015, stating that the date had to be extended to allow for further consultation and more public enlightenment programmes, especially that the period fell within the same week that the present administration was inaugurated.
Advertisement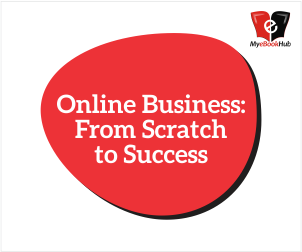 According to him, when the Corps made presentation to President Muhamadu Buhari and suggested September 1, 2015 as the new commencement date, the President in his magnanimity extended the date to April 1, 2016.
He explained that in the process of commencing the enforcement on the set date by Mr. President, a motion was passed on the floors of the two Chambers of the National Assembly suspending the enforcement, pending when a public hearing was conducted by the House Committee on the FRSC to determine the desirability of the policy.