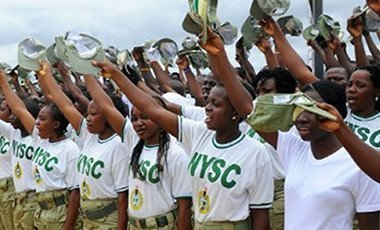 THE National Youth Service Corps (NYSC) has underscored the need for the safety of corps members who would be involved in the Edo 2016 Governorship Election scheduled for Saturday.
The Director-General, Brig.-Gen. Sule Kazaure, made the call when he paid courtesy visits to various security agencies in Benin, the Edo capital, on Monday.
he News Agency of Nigeria (NAN) reports that the NYSC boss visited 4 Mechanised Brigade, Police Headquarters and State Security Service offices.
Kazaure noted that the use of corps members as INEC ad hoc staff which was introduced in 2010, had contributed to the conduct of successful elections.
He said that collaboration among various security agencies with the NYSC during elections would go a long way in ensuring credible polls as well as the safety of corps members.
Advertisement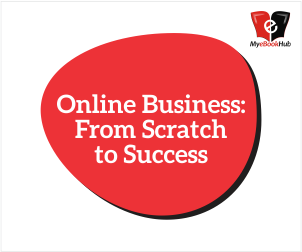 "We are soliciting for cooperation to ensure the safety of our corps members. We need adequate security for our corps members who will be participating in the process before, during and after the election," he said.
In his remarks, Brig.-Gen. Benbella Raji, whio is in charge of 4 Mechanised Brigade, assured the NYSC director-general the corps members would be adequately protected.
"Their safety is paramount to us and we are working very closely with other security outfits to ensure the safety of everyone and peaceful environment during the election," Raji said.
Similarly, the Commissioner of Police, Mr Chris Ejike, also assured the NYSC boss of the security of every person who would participate in the Edo election.
"The names and addresses of the corp members participating in the election has been submitted to us and we will deploy our men to be on surveillance before, during and after the election."
He, however, advised the corps members to shun violence during the poll, saying that anyone involved in electoral malpractices would be prosecuted.