THE National President of the National Association of Nigerian Students (NANS), Comrade Haruna Kadiri, has vowed to lead the Nigerian students across the nation to shut down the Turkish Embassy in Abuja, on Thursday.
He told ReportersAtLarge Correspondent in Abuja that "I will, after our inauguration ceremony in the University of Abuja, lead the students to Turkish Embassy and lock it down. If we are tired to do that on Thursday, we will do it on Friday morning.
"Through the protest, we want to send a message to the Embassy that they must not continue to toil with the lives of our students and be continually victimised and intimidated. We have over 50 of Nigerian students in Turkey that they claimed they are terrorists and locked in a room, after a failed coup. They are treating our students like animals and feel there is no one to speak for them."
Speaking further, he equally threatened to lock down every property that belongs to Gombe State Government because of the chaos the State Governor is plotting to create in the Association.
According to Kadiri, "the Governor is trying to create and sponsor another group among us and claiming that they are the NANS excos. And this will definitely cause faction in our organisation.
Advertisement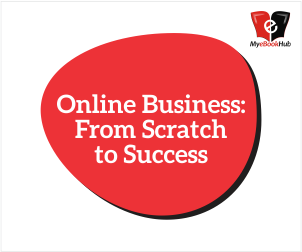 "This is because he knows that this new NANS executives are not for nonsense as we stand for justice. He cannot use us for any political reason. So, we will emphatically tell him that gone are the days when students were being used as political thugs, election rigging and creating nuisance in the country, for selfish reasons".
He added that the Governor's lodge and the Liason Office in Abuja would be locked up same day, which is Thursday or Friday.