THE Wife of former Minister of Aviation, Mrs Precious Fani-Kayode, was detained briefly by the Economic and Financial Crime Commission (EFCC) on Monday in Ado-Ekiti.
Precious, who was in Ado-Ekiti together with her husband as guests of Governor Ayodele Fayose, had gone to Access Bank branch in Ado Ekiti around 3.00 p.m for transactions when she was detained by officials of the bank acting on orders of the EFCC.
It was learnt that when she asked the bank official for the reason for the delay in attending to her, she was told she was being detained on the instruction of the EFCC.
It was then it dawn on the nursing mother, who had come to the banking hall with her eight month old baby that she had to call for help.
It took the intervention of Governor Fayose who stormed the bank with some of his supporters around 7 pm to secure her release.
Advertisement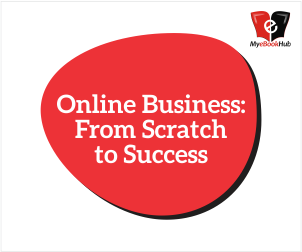 Speaking with newsmen shortly after the incident, Mrs. Fani-Kayode, lamented that she was badly treated by the officials while her baby was denied food.
"I'm not a politician and that account had been dormant for about five years. I only activated it last month in Port Harcourt.
"I decided to go to Access Bank to make some withdrawals when I was detained on the instruction of the EFCC.
"They told me account had been frozen and they were asked by the EFCC to arrest me on the spot.