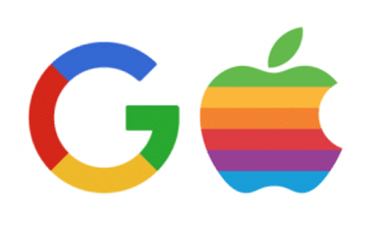 THE United States Federal Communications Commission on Wednesday halted action on contentious regulatory reform measures that favoured Google and Netflix but opposed by companies such as AT&T and CenturyLink.
It was learnt that Alphabet's Google faces a tougher regulatory landscape as U.S. President-elect Donald Trump's incoming administration looks poised to reverse Obama administration policies that often favoured the internet giant in the company's battles with telecoms and cable heavyweights according to analysis by the experts.
Obama had thrown his support behind the initiative, a move AT&T decried as an improper intervention on behalf of what it called a "Google proposal."
Google had close ties with outgoing Democratic President Barack Obama's administration, and its employees donated much more to defeated Democratic presidential candidate Hillary Clinton than to the Republican Trump.
According to Jan Dawson, analyst at Jackdaw Research, "Google has been much more actively involved in this than Apple has," "I'm not sure it's critical to Google's business at all that it be allowed to provide these next generation set-top boxes, but there was a business opportunity there." Jan Added.
Advertisement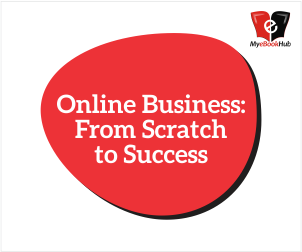 Also, the commission is now expected to reject FCC Chairman Tom Wheeler's high-profile proposal to open up the $20 billion market for rented pay-TV set-top boxes, according to two people with knowledge of the matter. That measure would have dealt a big blow to cable companies and created an opening for firms such as Google and Apple.
This moves came a day after Republican lawmakers urged Wheeler, a Democrat, to avoid any contested regulations in the waning days of the Obama administration, saying new rules would be subject to review by the incoming Republican-led Congress and Trump's administration and "could create confusion if reversed."
Jimmy Schaeffler, a telecom industry consultant at the Carmel Group, said that "the bottom line is that things will change and there will be less optimism among and fewer opportunities" for companies like Google that do not own the internet networks.
"That's going to impede their success and those that rely on what they do," He added.
Republicans in Congress or at a Republican-controlled FCC under a Trump administration could also pare back new privacy rules adopted in October that subject internet service providers to stricter rules than those faced by Google and other websites.
Since Trump's victory, Alphabet shares have fallen 2.4 percent, Netflix shares have dropped 5.9 percent and Amazon shares are down 2 percent. AT&T and Verizon shares have been relatively unchanged, while Comcast shares have soared 7.7 percent.