FOLLOWING a Technical Committee, set to by the Minister of Information and Culture, Alhaji Lai Mohammed, to review the Tourism Master Plan of Nigeria, the United Nations World Tourism Organization (UNWTO) sent a representative, Mr. Jim Flannery, to meet with stakeholders in the industry to review and ensure immediate implementation of Nigeria's Tourism Master Plan.
Flennery was accompanied on the visit to Nigerian Tourism Development Corporation (NTDC) headquarters by Directors from the Ministry of Information and Culture and other stakeholders.
In his meeting with the management of NTDC, Flennery deliberated on the challenges facing the tourism industry in Nigeria, and discussed the way forward giving assurance of his commitment to the course of developing Nigeria's tourism industry.
NTDC management gave a brilliant presentation to the team, highlighting challenges in the implementation of the Tourism Master Plan and gridlocks in delivering on its mandate.
Flannery commended the huge growth in the Nigeria's tourism and hospitality industries, while noting that a lot still needed to be done on the legislation governing Tourism in Nigeria to bring it at sync with the standards world over.
Advertisement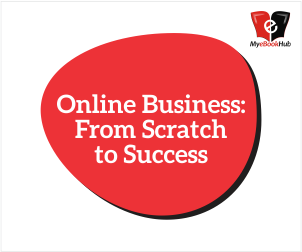 In his speech, the Acting Director-General of Nigerian Tourism Development Corporation (NTDC), Mr. Borniface Eboka, underscored the need for a uniform standard in the classification and grading of hotels in Nigeria.
He disclosed that there are more unique tourist sites in Nigeria that ought to have been recognized by UNWTO, "if we had enough money to do the needful, in terms of development and promotion of such sites."
Reacting to the observation of Flannery that negative publicity and insecurity are reasons tourists avoid Nigeria, Eboka said that negative publicity about Nigeria is premeditated, adding that, "insecurity is not peculiar to Nigeria, other nations also have their own share of insecurity and terrorism."
He disclosed that "government is making conscious efforts at ensuring insurgency is completely eradicated in Nigeria."